Kate and Edward: Married on 6/2/2018 at Harrisburg Art Museum
I would recommend McGrail Photography to anyone and for any type of event. Sean was professional, understanding, and extremely observant. His wedding prices include an engagement shoot, which he utilizes to get to know his clients and what they expect. After the engagement shoot, I knew Sean McGrail was going to be a perfect fit for my wedding- he caught amazing shots, both planned and candid, at moments when we didn't even know he was watching us.
At our wedding, Sean was amazing. He doesn't try to take ten thousand photos in the hopes of getting 100 good ones- he takes all of his shots purposefully. He was attentive to major events, and he caught all of them perfectly. My favorite picture that he took from my wedding was actually when my grandfather jokingly reached out and sniffed my bouquet- Sean managed to snap this moment beautifully.
Overall, if you are looking for one photographer who is going to catch all of your most important moments- as well as small, intimate, candid moments- Sean is the photographer for you. I could not be happier with his work, and I believe that no other photographer would have made us nearly as happy.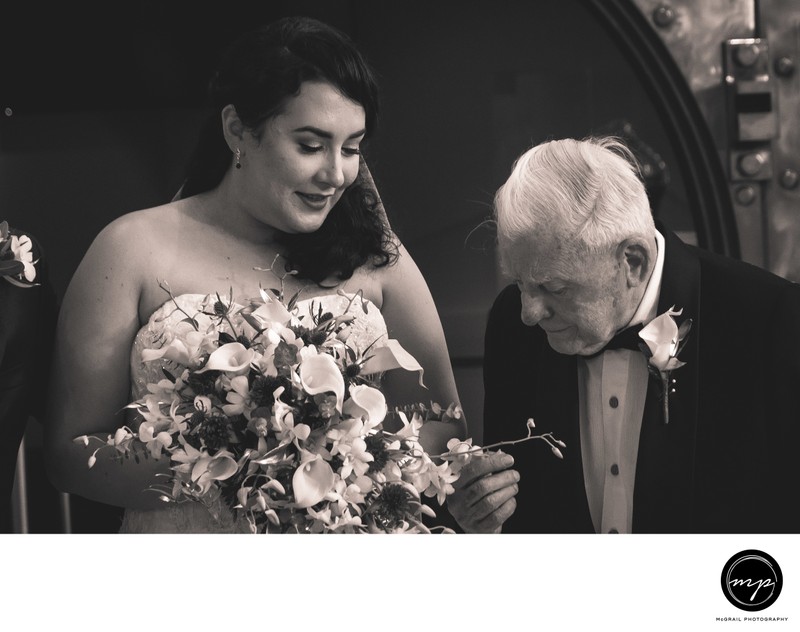 Syllina and Miguel: Married on 5/13/2017 at the Park Inn Mechanicsburg PA
Sean was very professional, punctual & personable. He did our engagement shoot a couple months before our wedding, which was included in the package price. He took action/in the moment pics as well as ones of us posing. He really captured priceless moments at our wedding that will keep our memories alive forever. We absolutely loved all of our pictures. It was great having access to all our photos on his website to easily share and/or order prints. All of our guests kept asking how they could get in contact w/ him so they could setup sessions. His rates were very reasonable. We signed a contract that outlined all costs, dates, times & locations. He explained everything clearly and was always available whenever we called or emailed w/ questions. I highly recommend Sean for all types of events. His service is outstanding!!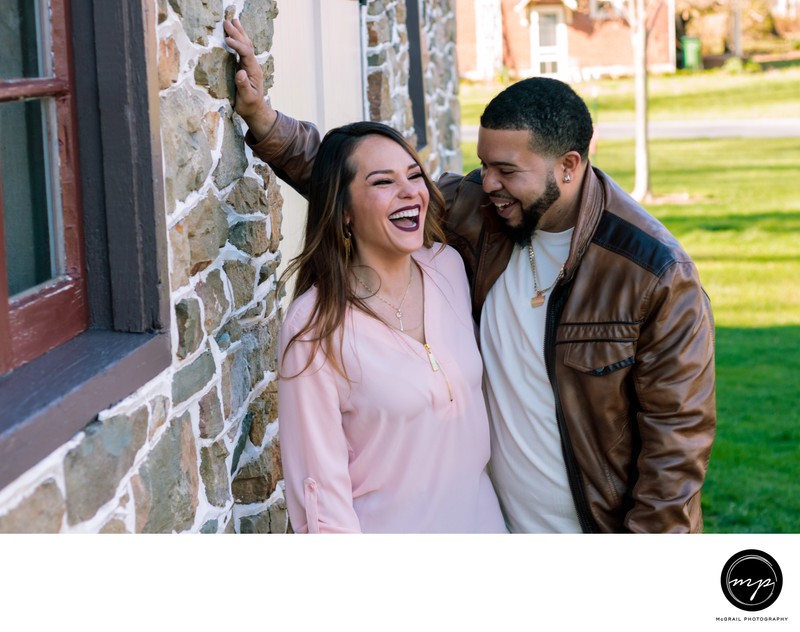 Maribeth and Kyle: Married on 8/9/2019 at Cameron Estates Inn Mt Joy PA
We met Sean at a wedding expo in Harrisburg and I sure am glad we decided to stop at his booth and talk to him! From the first time we met him, you could tell he loves photography and trying to capture the most genuine and real parts of your wedding day! Which he did! We got our engagement pictures done through him, which turned out amazing! We used them for the save the dates and the wedding invitations! He traveled a short distance for us! We got our pictures back in 3 days!! We got our wedding pictures back in 2 weeks! That is way faster compared to other photographers! We were able to communicate with him a little before the wedding to go over all the details with him. He showed up early the day of the wedding and was there for more than 10 hours and he even had an assistant to help him out and take pictures! She carried my bouquet and train of my dress for me! Sean went above and beyond to make sure that we got the best pictures of our wedding day! He even rolled with some last minute details the day of the wedding! I could go on and on about how great McGrail Photography is! I would highly recommend, you will not be disappointed! Thank you again, Sean!