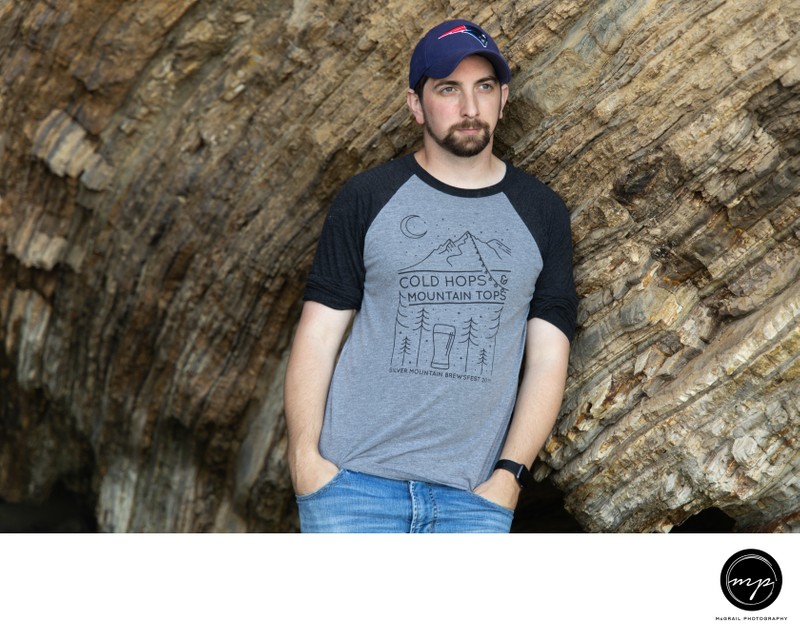 About Me
Photography has been a part of my life for as long as I can remember. I found one of my mother's old 35mm Canon's in the closet one day when I was in the 6th grade. I loaded it with film and started taking pictures of anything that I thought was cool. I've been hooked ever since I got that first roll of film developed, and have been carrying my camera around ever since. For years, my camera was always with me, from walks around the neighborhood to family vacations. The reason that McGrail Photography is here today, however, is because of my wife, Corrine. Four years ago, she pushed me out of my comfort zone and encouraged me to pursue my passion. It may come as a surprise, but I actually worked as a mechanic for Lexus 11 years before deciding to turn in my wrenches after I shot my first wedding. There is no better feeling than a client saying, "You captured moments I didn't even realize I was having." I also love to set the stage to tell a story, highlight the beautiful details of the day, and utilize the light and space to capture breathtaking images. The finished product is a wonderful reminder of one of the best days of their lives and a collection of memories that couples can enjoy for many years to come.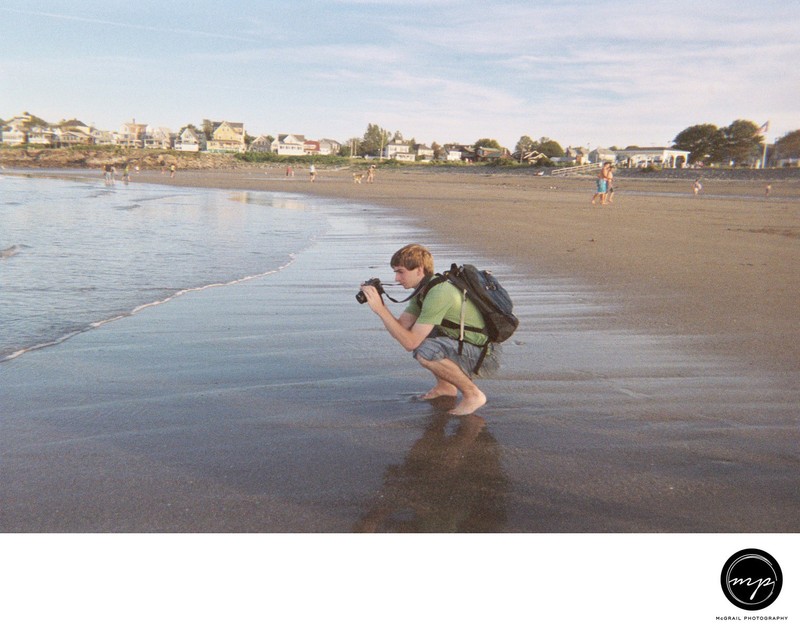 Three crazy things you may or may not want to know about me
In high school, I was the only guy on my field hockey team. Yes, I wore a kilt.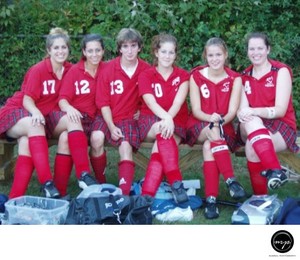 I met my lovely wife Corrine online, which may not sound crazy till you find out that it was on AOL, 15 years ago before it was normal.
My wife is actually a travel occupational therapist which has allowed me to experience a lot of unique places both personally and professionally. I have been fortunate enough to work with some great photographers and shoot at some remarkable locations. I have worked from the vineyards in Napa to the beaches in Southern California.
I would love to get to know you!